NO PAIN - NO ANESTHESIA - NO DRILLING
Biomechanical caries removal for the dentist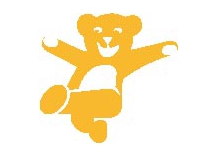 APPLICATION OF BRIX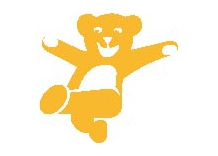 Special price up to end of October: € 95.00 (instead of regular €119.00)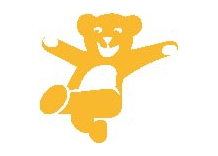 Prepare and isolate the treatment area for a regular procedure, and if additionally necessary, enlarge the diameter of the cavity with manual or rotary instruments to get an expulsive cavity. In case of large lesions you can apply BRIX3000® directly.

Apply BRIX3000® with a blunt spoon allowing the product to work for at least 2 minutes.

Remove the material with a blunt spoon with pendulum movement and without pressure. If necessary, repeat the procedure to get to healthy dentin. Confirm the presence of healthy dentin with caries explorer and detector.

Apply the suitable filling as for a regular procedure.
_______________________________________________________________________________________________________________________________________________________________________________________________________
NuSmile NeoPUTTY
a premixed bioactive bioceramic MTA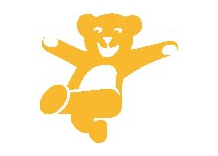 now larger units as well:
1.2 g dispenser premixed MTA
2.4 g (2 x 1.2g dispenser)
NeoPUTTY does not dry out!
A 3-year shelf life!
NuSmile NeoMTA 2
powder and fluid for mixing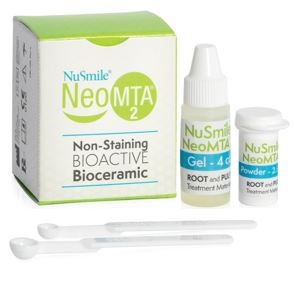 Everything you love about NeoMTA - but better!



Travel Toothbrush Dino
from 3 years
As a useful gift for the vacations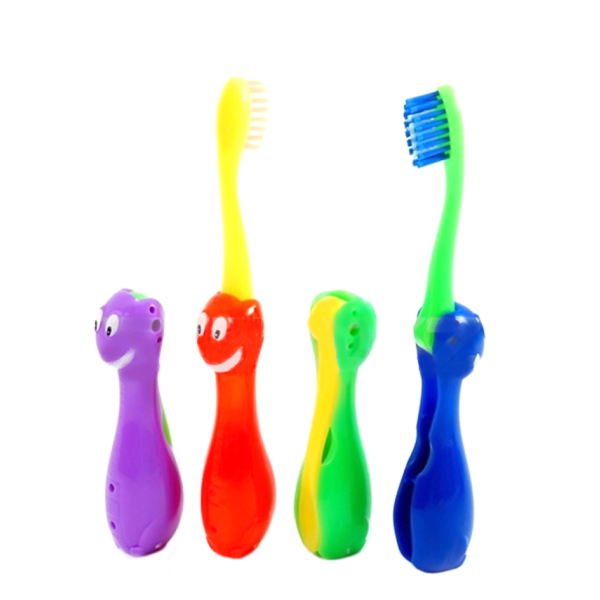 Freestanding toothbrush for traveling. The dino handle is also protection for the folded super soft brush.


Very gentle, effective and
efficient cleaning.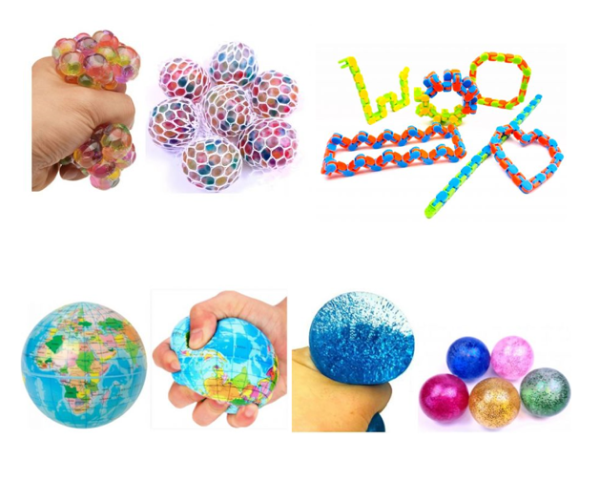 Fidgets Anti-Stress!
Fidgets Anti-Stress!
To distract and calm the little ones!
Perhaps already holding it in their hands before and during the treatment.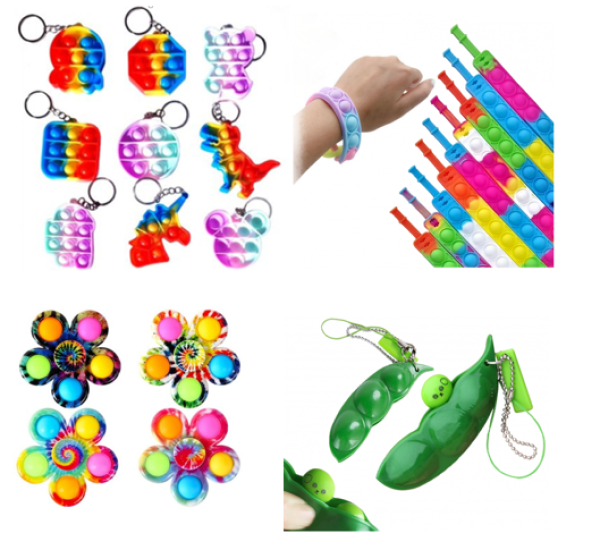 New: The Denovo Dental Preformed Matrix Band System
Preformed Matrix Band System:
The Denovo Dental Preformed Matrix Band System is the easiest and most efficient system on the market today. The pre-welded matrix bands come in 15 different loop sizes in both Pediatric and Adult sizing to fit over molars. The loop design conforms to the tooth anatomy for perfect restoration procedures.
The system requires no clamps, rings or retainers; users of T-bands will find that the Denovo system is faster to use and just as effective. The stainless steel bands are strong yet incredibly thin (0.0015"/0.04mm) which also makes placement much easier than thicker bands. Bands do not require any welding or contouring.
Patient comfort and acceptance is greatly increased due to the lack of a retainer, clamps or rings. The small bands likewise increase the field of view and available work area space.
Isolation. Simplified. Finally!
The autoclavable All-in-One-Isolationssystem.
The Amazing DryShield.
ONE SIMPLE DEVICE THAT DOES IT ALL
DryShield performs all of the tasks of a high!-suction evacuator, bite block, tongue guard and oral pathway protector in one easy-to-use device. It's an intelligent breakthrough in isolation, bringing unmatched levels of ease and comfort to doctors and patients alike.
Increase efficency and productivity
Allows assistants to multi-task
Shortens procedure times
2-quadrant dentistry
Increase visibility
Improve patient experience
Enhances patient safety
Maximize Your DryShield Experience
Getting Started: Sizing & Placement

You can also take advantage of our discounts:
You can benefit from our discount scale and thus receive a considerable discount on all products in your order.
The following discounts currently apply:
from purchase value net 300€ = 3%
from purchase value net 500€ = 5%
from purchse value net 900€ = 7%.
Books are not discountable.
Customer voices
"For our practice, KinderDent is a reliable partner for all products and materials we need for high-quality pediatric dentistry."
Dr. Tania Roloff and Monika Quick-Arntz, Pediatric dentists, practice for children, Hamburg