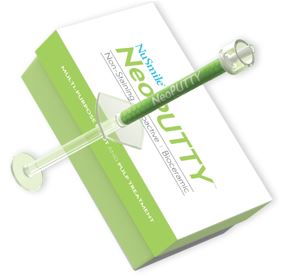 NuSmile NeoPUTTY
Next Generation - Pre-mixed root & pulp treatment material.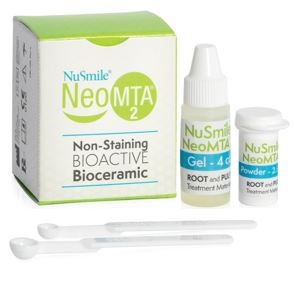 NuSmile NeoMTA 2
Everything you love about NeoMTA - but better!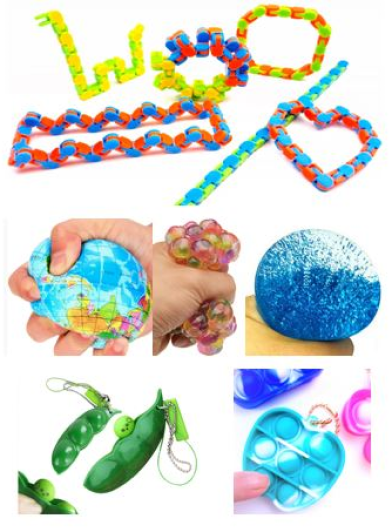 Fidgets              Anti-Stress!
To distract and calm the little ones!
Perhaps already holding it in their hands before and during the treatment.
Isolation. Simplified. Finally!
The autoclavable All-in-One-Isolationssystem.
The Amazing DryShield.
ONE SIMPLE DEVICE THAT DOES IT ALL
DryShield performs all of the tasks of a high!-suction evacuator, bite block, tongue guard and oral pathway protector in one easy-to-use device. It's an intelligent breakthrough in isolation, bringing unmatched levels of ease and comfort to doctors and patients alike.
Increase efficency and productivity
Allows assistants to multi-task
Shortens procedure times
2-quadrant dentistry
Increase visibility
Improve patient experience
Enhances patient safety

You can also take advantage of our discounts:
You can benefit from our discount scale and thus receive a considerable discount on all products in your order.
The following discounts currently apply:
from purchase value net 300€ = 3%
from purchase value net 500€ = 5%
from purchse value net 900€ = 7%.
Books are not discountable.
Customer voices
"For our practice, KinderDent is a reliable partner for all products and materials we need for high-quality pediatric dentistry."
Dr. Tania Roloff and Monika Quick-Arntz, Pediatric dentists, practice for children, Hamburg